Part of the Arke Promotions Global netwok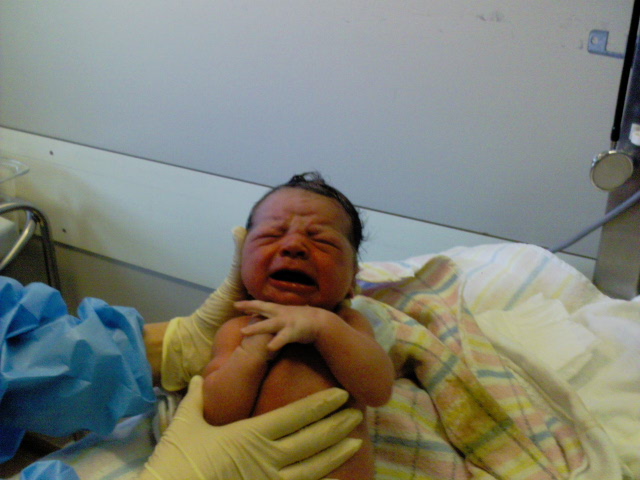 Just Expressing My Feelin's, Thats All

The Main Site for Independent Artists

CD Baby is the major site for independent artists to have their CD's
displayed and sold. Providing pages for each CD and its songs.
This site promotes by its existance all the artists that are fully listed
on it. Please remember that it is the public who make their decisions
as to what albums or CD's they buy. All our artists are listed in this site.
This site below is the place you can go to get your hosting
and register a dot com etc.

Albums By Ken Davis

Australia

Early Morning in the Rainforest

Pan Flutes by the Ocean

Spirit of Sedona

The Dolphin Experience

Love

Tai Chi Music

By Ken Davis and Igor

Intuition